"Young people should be involved right from the beginning" – Meaningful participation in youth justice services
8 March 2018
On 27 February, Beyond Youth Custody and the Clinks Service User Network brought together staff and young experts from Peer Power and Everton in the Community along with a diverse range of stakeholders for an effective practice sharing workshop on involving young people in justice services.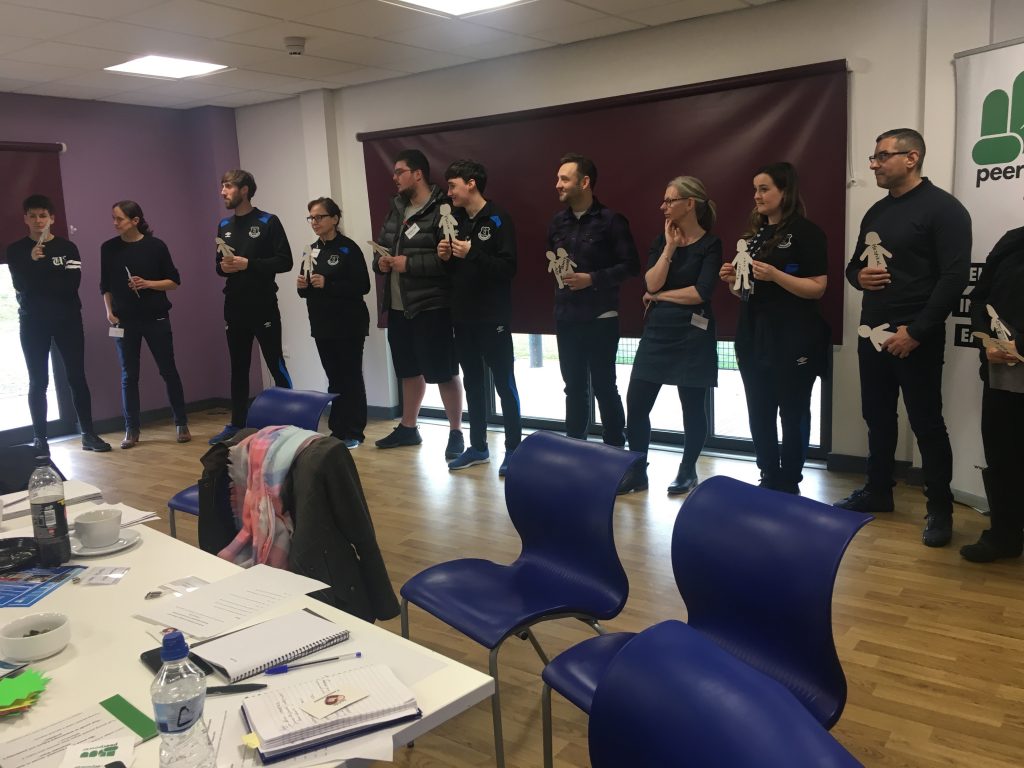 BYC's research has found that for resettlement to be sustainable, it is important to look beyond preventing recidivism and create a system that promotes desistence, wellbeing and social inclusion, where the young person feels empowered and is at the centre of decision making. There also needs to be a longer-term understanding of resettlement as a co-created process that involves the young person entirely.
The aim of the event was to share best practice of collaborating with young people in the justice system, considering actions that have previously worked well, the challenges of participatory approaches and how these challenges can be overcome.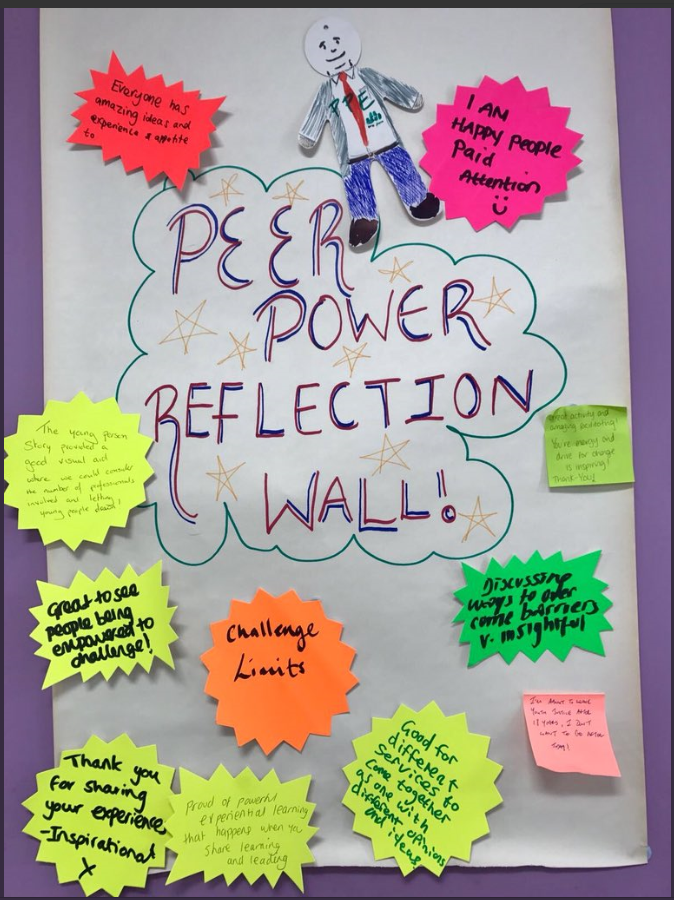 Attendees took part in two thought provoking sessions – one led by Peer Power Experts and the other by staff and participations from Everton in the Community's Safe Hands and Breathing Space projects. The sessions stimulated meaningful discussions from attendees reflecting on their personal experiences of involving young people in justice services.
Some key themes from the event were:
Youth participation should not be tokenistic; young people need to be treated like the asset to the service.
There are layers to every service which are necessary for delivering a service that is effective, prevents reoffending and actively involves the young person; this is a continuous process that requires real commitment, honesty and leadership.
Young people always go back to a place where they are happy – services need to create a sense of mutual respect, trust and belonging so that young people fully engage.
Every young person is different. It is important to be led by the young person and to be creative and flexible in terms of activities and opportunities offered. Attendees talked about the benefits of art, sport and music. It's about getting to know young people to find out what they enjoy.
 Peer Power CEO, Anne-Marie Douglas, acknowledged the importance of involving young people in justice services and effective co-production is a way of BEING and not DOING.
Sarah Wilkinson, Beyond Youth Custody Programme Manager, delivered a presentation about participation in youth justice, highlighting findings from BYC research. Slides are embedded below – please note that the final slide provides links to useful resources on participation.
Lara King, Safe Hands and Breathing Space Project Manager, Everton Football Club, said:
"I found the event extremely useful. It's good to network with other young people and professionals who all feel strongly about young people having a voice in the services they are involved in. It's important that young people are at the forefront of our work to help develop and shape what we do!"
Ebi Iyere, Youth Engagement Coordinator, Peer Power, said:
"Overall the event was amazing as from the start our session was co-produced and having young people guide me along the way enabled them to gain and develop their personal and work experience. The aim was to have adults understand and put themselves in the shoes of the young people and I believe without Whitney and Kye I would not have been able to pull this off. Peer Powers Experts are the future !!"
A big thank you to the young people involved, colleagues at Clinks, Peer Power and EITC and all the attendees for making it such a fantastic event!