Practitioner event – Involving Young People in Youth Justice Services
5 January 2018 | Tagged with the theme: Engaging young people
Practitioner event – Involving Young People in Youth Justice Services
Liverpool, Tuesday, February 27, 2018 – 12:30 to 16:00
"We're not listened to – the majority don't want to listen."
Clinks' Service User Involvement Managers' Network, in partnership with BYC, Peer Power and Everton in the Community, are holding a workshop about effective youth participation and engagement.
BYC's research shows that effective resettlement requires a shift in a young person's identity from a pro-offending identity to a pro-social identity and that young people themselves are a central agent of change. Empowering young people, listening to them and develop plans alongside them are all crucial. Despite this, young people at our joint consultation events in 2016 unanimously told us they did not feel their voices were listened to.
In light of this, how can we ensure that the voices of young people in youth justice services or at risk of offending are heard?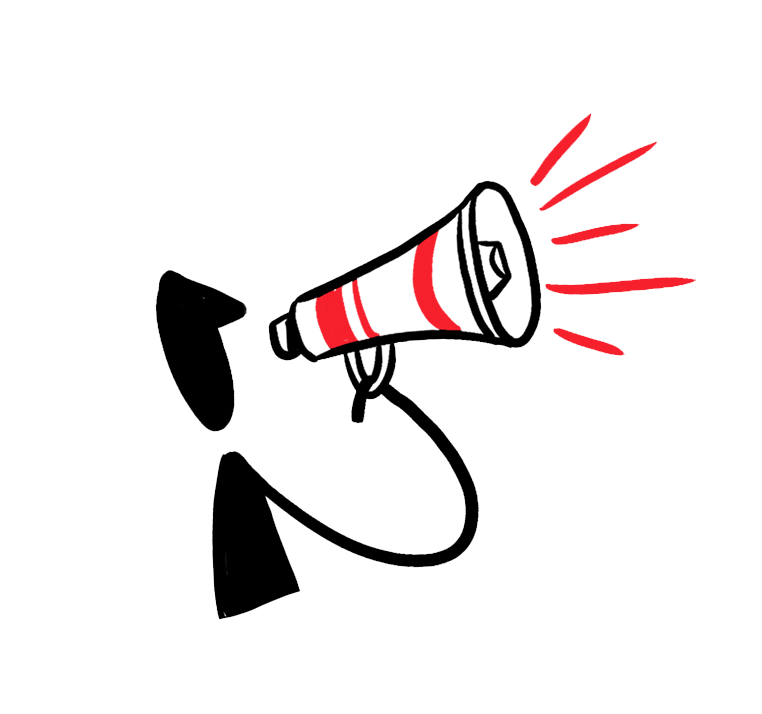 The workshop will give attendees the opportunity to:
Hear from young people and organisations pioneering effective practice
Discuss the most recent changes to the youth justice system and policy making
Share your experiences, ideas, challenges and successes in involving young people in the services you work with
Network and get to know colleagues over lunch provided at the beginning of the meeting
To book yourself a space at the event please visit the Clinks booking page.
If you are interested in co-creation, participation and engaging young people in youth justice and resettlement services, check out:
Engaging young people in resettlement – a practitioner's guide
Participatory approaches in resettlement – a practitioner's guide
Constructive approaches – putting young people first in the youth justice system – guest blog