Have you engaged with the work of Beyond Youth Custody?
10 October 2016

Have you engaged with Beyond Youth Custody (BYC) over the last 4 years? What would you find useful for us to provide in the future?
Please help us by filling in our 6 question survey
You may be aware that BYC's grant funding is due to end in March 2017. BYC was set up to challenge, advance, and promote better thinking in policy and practice for the effective resettlement of young people.
We continue to focus on sharing best practice and working to ensure our learning secures a lasting impact beyond the life cycle of the programme. We are keen to find out which aspects of our work you have found most useful and capture feedback about the impact of the programme.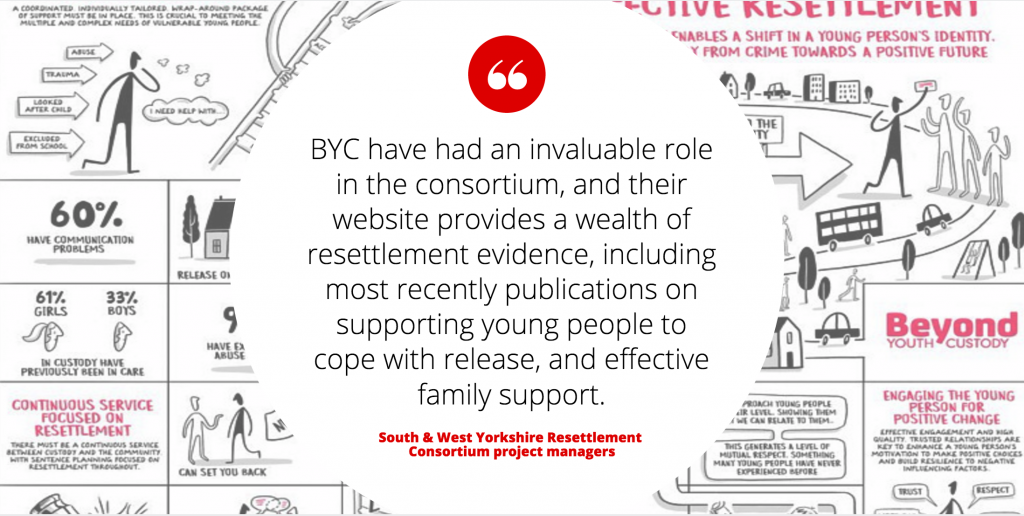 If you are willing to share your views with us, please fill in our very short survey by clicking on the button below