Beyond Youth Custody and Youth Justice Board call for effective participation practice
23 May 2017 | Tagged with the theme: Participatory approaches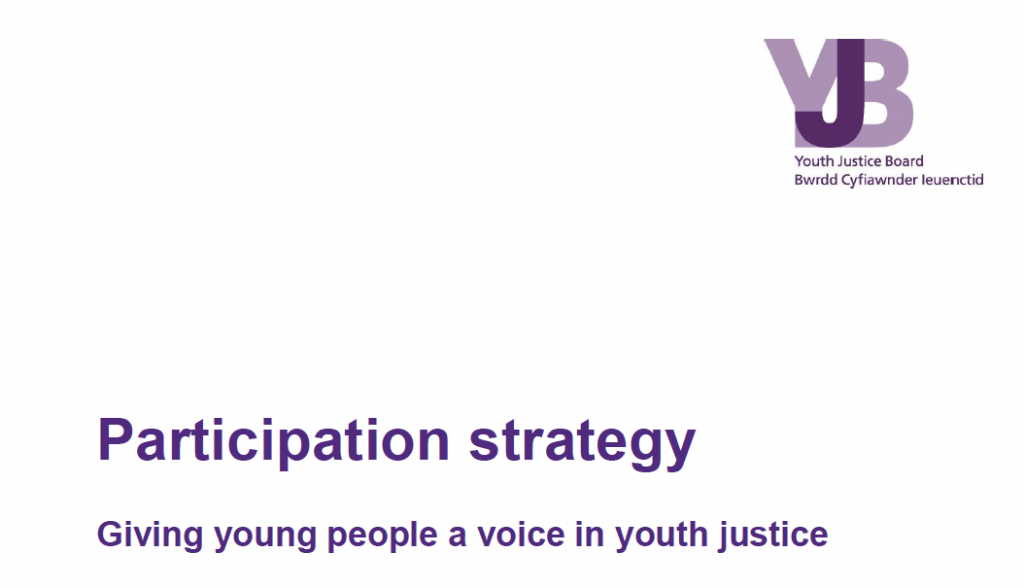 Last November, the Youth Justice Board (YJB) launched its participation strategy during the Youth Justice Convention. The participation strategy is the YJB's commitment to putting the voices of children and young people at the heart of its work. The Beyond Youth Custody (BYC) programme has focused research into this area and published a practitioner's guide on developing participatory approaches in resettlement services, considering the implications for work with young people leaving custody.
Last week the YJB, together with the Beyond Youth Custody (BYC) programme, wrote to all youth offending teams (YOTs) to call for examples of effective practice around participation. The YJB intends to feature the best examples on the Youth Justice Resource Hub.
The BYC programme will also use this information to form the basis of a strategy for resettlement services, with a strong focus on participation.
We are also hoping that YOTs will nominate a colleague to be a champion for young people. The champions will help to ensure that the views of young people are acted on and that effective practice is shared.
To send the YJB an example of practice in this area, or for advice and information, please email effectivepractice@yjb.gsi.gov.uk.
For more information about BYC's work in this area please email:
beyondyouthcustody@nacro.org.uk